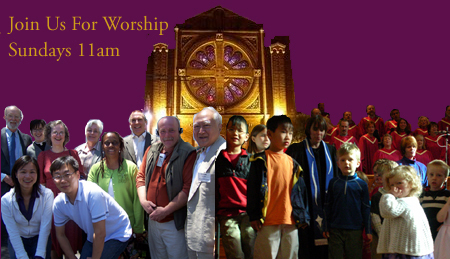 Church Newsletter | Sermon Index
Old First Presbyterian Church is an inclusive community of faith united by trust in God and faith in Jesus Christ. We warmly welcome all who accept and respond to God's saving grace in Jesus Christ and who desire to participate in the life and ministry of this church.
Established in 1849, we are the oldest active Protestant congregation in California. We are constantly renewed through a wide spectrum of activities, and of course, through new members and visitors.
---
Maggi's Musings - January 2017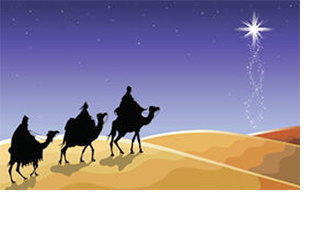 God of new beginnings,
help me make a difference in myself,
so that with your help
I may make a difference in the world.
A real difference:
in the world and in me,
at your pace,
in your peace,
God of new beginnings.
−Brian Woodcock

In this Season of new beginnings, Old First Presbyterian Church, or Bold First, as some of us like to refer to the church, is truly blessed by its active members. We are the body of Christ and each of our members has a part to play as we follow the ways of Jesus. That means that you have role here. As the New Year arrives, it time again for us to nominate elders and deacons. The role of deacons and elders role is the supporting skeleton and pulse of the body.
Deacons and elders are chosen by the people. The Book of Order says that "Elders should be persons of faith, dedication, and good judgment. Their manner of life should be a demonstration of the Christian gospel, both within the church and in the world." It furthers says that the office of deacon as set forth in Scripture is a ministry of "sympathy, witness, and service after the example of Jesus Christ. Persons of spiritual character, honest repute, of exemplary lives, brotherly and sisterly love, warm sympathies and sound judgment should be chosen for this office."
Would you please pray and think about who might be called to be a deacon and or an elder? The committee needs your nominations. Please speak to the person you're considering… and ask if they are willing to be nominated. Or you might speak to a member of the church and ask them to reflect on the one you think might be called to serve. You can also contact the committee by sending an E-mail to nomcom@oldfirst.org or by speaking to Nominating Committee co-chairs John Sebastian or John Kramar.
Peace,
Maggi
---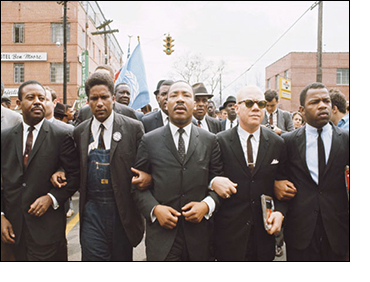 Dr. Martin Luther King, Jr.
Birthday Celebration
Monday - January 16
The San Francisco Interfaith Council invites faith leaders and their congregation members to join in the 2016 Dr. Martin Luther King, Jr. Birthday Celebration, and Old First is going to march! We will meet at the CalTrain Station at 4th and King Streets in San Francisco at 10:30 am on Monday, January 16. Look for other Old Firsters and our sign. If you are planning to join us for the march, please contact Pastor Henderson.
After the march, the celebration will continue at San Francisco's Yerba Buena Gardens. Once the March/Parade has arrived at Yerba Buena Gardens, the Annual Interfaith Commemoration Ceremony will commence. A host of other activities and programs that will take place to mark the occasion may be found on the San Francisco Interfaith Council's partner organization's website: norcalmlkfoundation.org.
---